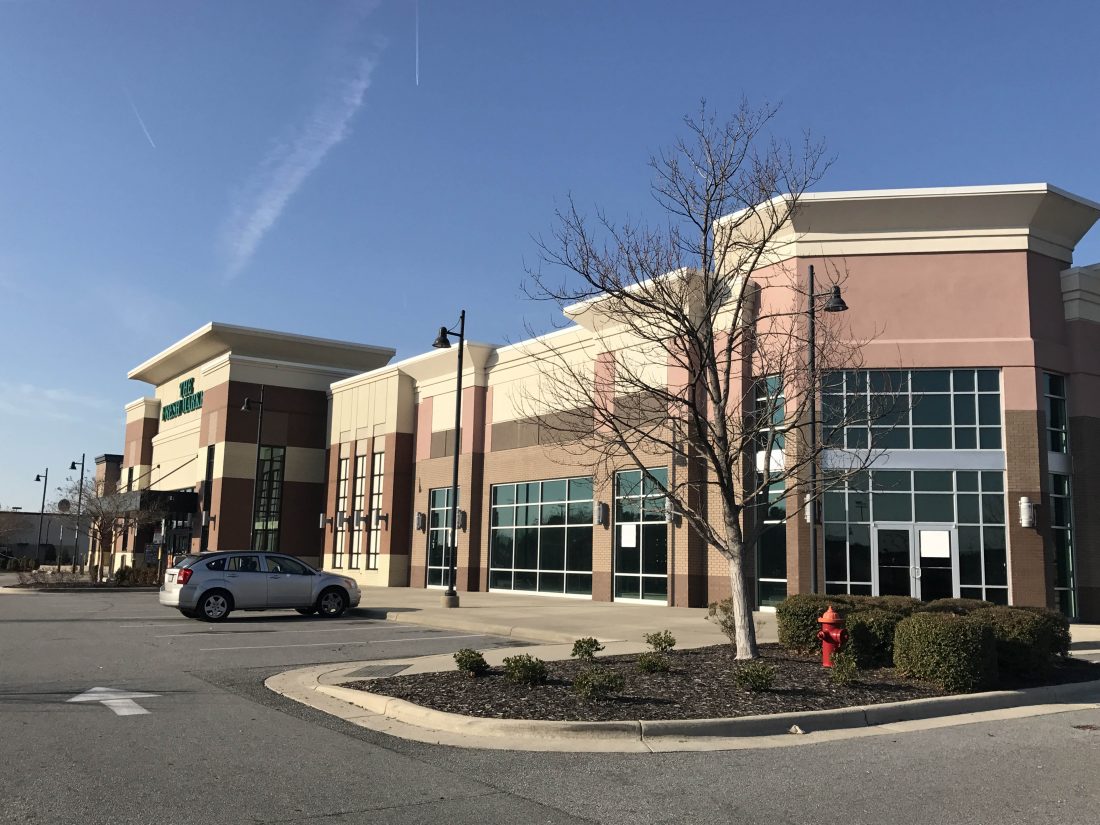 11 Galleria Welcomes Sola Salon and Pet Supplies Plus
11 GALLERIA WELCOMES SOLA SALON AND PET SUPPLIES PLUS
Greenville's 11 Galleria is Becoming the New Hot Spot Shopping Center
FOR IMMEDIATE RELEASE
Contact: Catie Gregg
704-752-8350
GREENVILLE, NC – January 31, 2018 – The Chambers Group announces that Sola Salon has opened in 11 Galleria, a neighborhood shopping center in Greenville, NC. Pet Supplies Plus has also been successfully leased in the center.
11 Galleria is a grocery-anchored shopping center in Greenville, North Carolina, located at 950 Criswell Drive on the Northwest corner of South Memorial Drive and Mall Rd. The center is visible from two public roadways and includes 3 full-movement access points. Sola Salon is occupying the west end-cap and Pet Supplies Plus will occupy the east end-cap. Other notable tenants in the center include: The Fresh Market, Dick's Sporting Goods, Bonefish Grill, Kohl's, Sleep Number, and Which Which.
Sola Salon provides beauty professionals high-end, fully equipped salon studios that give stylists full control over their working environment, schedule, choice of retail, pricing, and more. Sola Salon is the largest, fastest-growing salon studio business in the country.
Pet Supplies Plus is a premier retail franchise that focuses on being a neighborhood pet supply "supermarket," stocking a wide selection of pet food and supplies. Pet Supplies Plus also offers services like dog grooming and self-serve dog washing. The franchise considers itself to be "America's Favorite Neighborhood Pet Store."
Pet Supplies Plus and Sola Salon have both established themselves in the market and will undoubtedly experience sales growth in this now booming shopping center.
Carla Trepper and Cameron Brogden with The Chambers Group are the leasing brokers for 11 Galleria and are representing the landlord. Cole Pennell is representing Pet Supplies Plus in this transaction.