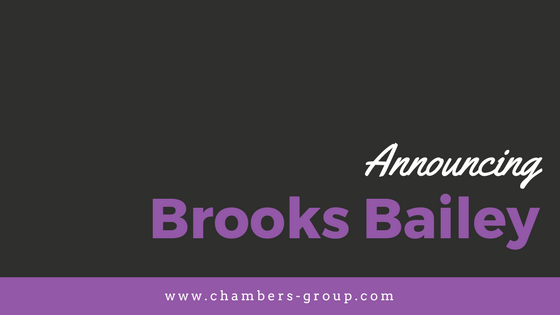 Brooks Bailey Joins The Chambers Group's Charlotte Office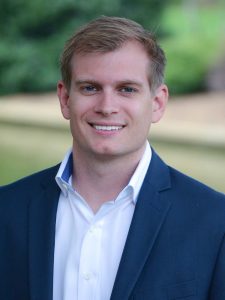 The Chambers Group is proud to announce and welcome Brooks Bailey to the Charlotte Office, the company's headquarters. Brooks will be joining the team as a Retail Specialist with experience in retail brokerage focusing on landlord and tenant representation.
Brooks comes to The Chambers Group from CBRE in Charlotte, NC. It was there that Brooks served as CBRE's Senior Associate for Charlotte's Retail Services. Brooks has worked with local, regional, and national retailers including Sharonview Federal Credit Union, Sonny's BBQ, Salons by JC, Taco Bell, USPS, and others.
"I'm extremely excited to start this new phase of my career with The Chambers Group. My aspirations in this business are shared by Jay as well as the other brokers in that office," says Brooks.
Jay Chambers, Principal of The Chambers Group, states "The Chambers Group is taking every opportunity to launch the company full speed into what will be its highest performing year yet in 2018. This team is dedicated to evolving alongside the retail market and every new addition is uniquely selected to take this company to new heights. Brooks' deeply-rooted relationships and a desire to passionately work in his clients' best interests are what make Brooks an excellent addition to The Chambers Group."