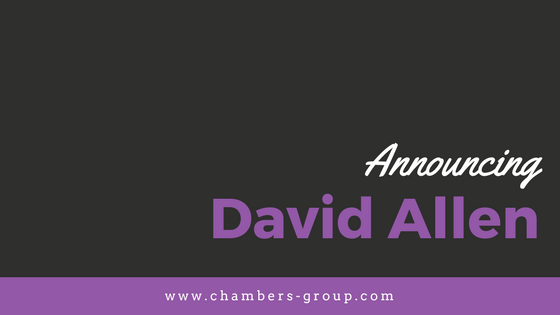 David Allen Joins The Chambers Group's Raleigh Office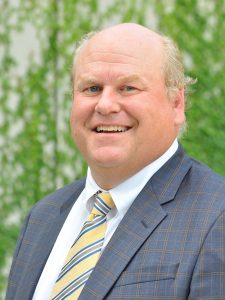 The Chambers Group is proud to announce and welcome David Allen as a Retail Specialist in the company's Raleigh Office. David will be joining the team as no stranger to the retail real estate market and tenant representation services throughout the Carolinas.
David Allen comes to The Chambers Group from The Shopping Center Group in Raleigh, NC. The Shopping Center Group is a retail only real estate platform that provides a variety of representation and advisory services to tenants, landlords, developers, investors and financial institutions. It was there that David served as Broker/Partner and worked with a variety of clients, including Dairy Queen, Ollie's Bargain Outlets, Sprouts Farmers Market, LA Fitness, and Bassett Furniture. He also led the leasing of Crossroads Plaza, a 670,000sf power center in Cary, North Carolina. During his successful 12-year tenure with The Shopping Center Group David was a top producer in his field.
David brings executive knowledge and a high standard for deep-rooted relationships to The Chambers Group. His relationships in the retail commercial real estate industry have built David Allen's character to one that embodies the will to achieve. His success is measured by the relationships he has built and his ability to mentor others.
"I am honored and excited about joining The Chambers Group. The opportunity to work on new projects and add value to a team of powerhouse players is rewarding and impelling. I look forward to what retail has to hold and how I can make a positive impact," says David.
Jay Chambers, Principal of The Chambers Group, states "We are committed to bringing a new generation of brokers to the retail real estate market. The Chambers Group is taking the opportunity to pair that new generation of brokers with seasoned brokers, like David Allen, that have succeeded in the ever-evolving market and are also passionate about mentorship. By making truly distinctive decision regarding the company's impact in the community, The Chambers Group will propel through the evolution of retail and emerge prestigious, while still holding tight the principles of integrity and honesty the company was founded on."