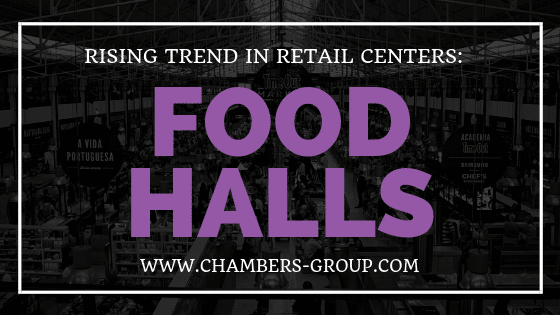 Rising Trend in Retail Centers: Food Halls
The concept of the food halls have taken deep root in the U.S. and is feeding popular demand for entertainment and food in retail centers.
Food halls are becoming a unique, differentiating factor in the marketplace. "Food halls" are generally described as a collection of local restaurants and other boutique food-focused retailers under one roof. You will find they vary not only in taste but in size as well; some are large and include 30 or more vendors while others are smaller and may only specialize in only one type of cuisine.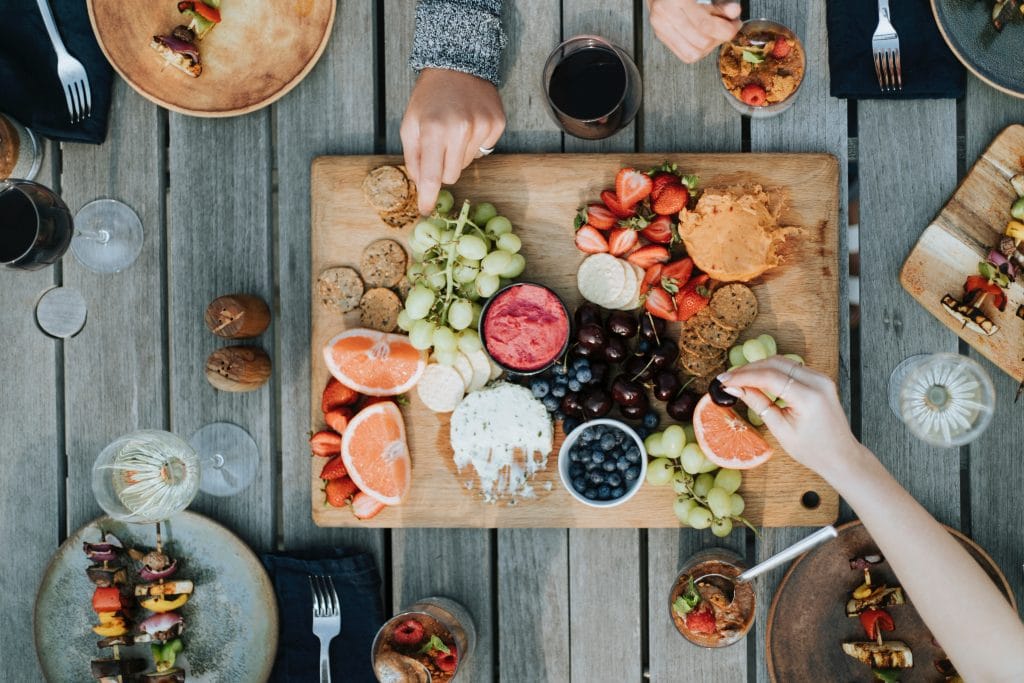 Above all, a food hall's most differentiating factor is that they stand apart from the traditional food courts found in malls. Food halls offer local, unique culinary selections while a food court typically includes chain restaurants.
You will find more and more landlords are eager to have food halls as tenants as increasing demand consistently rises with the foodie-culture trend over the past two decades.
A recent report suggests that "Food halls are the millennials' preferred form of dining out. Considering that 44 percent of millennials spend their food dollars on eating out, 40 percent of millennials will order something different every time they visit the same restaurant, and 55 percent prefer communal tables when dining out."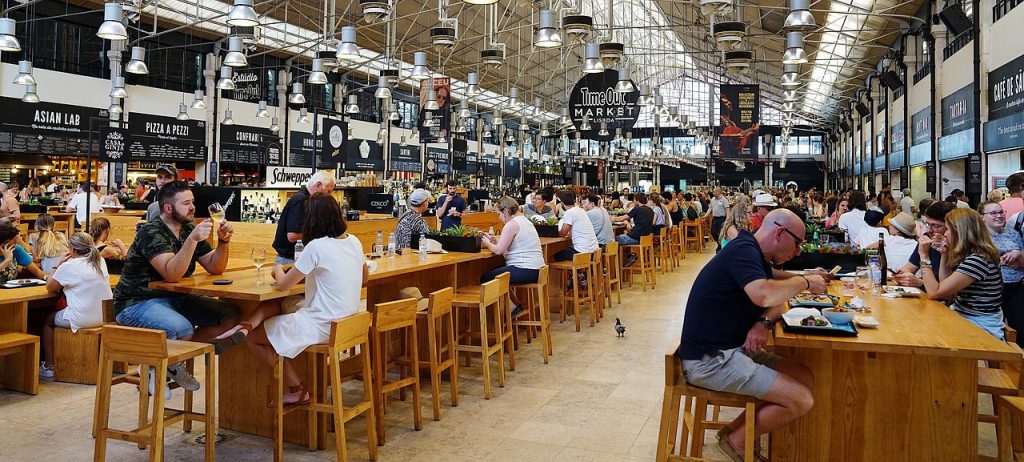 With the current rate food halls are popping up, by 2020 the marketplace will have tripled in size. No other retail category has generated as much aggressive growth in the past few years as this food-related retail has. It would seem food halls are tailor-made for foodies and will continue as a development trend in the future. We will likely start to see food halls lease more often in new developments, particularly industrial-inspired mixed-use developments in urban areas.
To learn more about the rise in trend with food halls, contact the retail experts at The Chambers Group. Since its founding in 1999, The Chambers Group has established itself as one of the leading Tenant and Landlord representative brokerage firms in the Southeast. Contact us at 704-752-8350 for our Charlotte office or 919-900-2201 for our Raleigh office. Email inquiries can be sent to info@chambers-group.com.