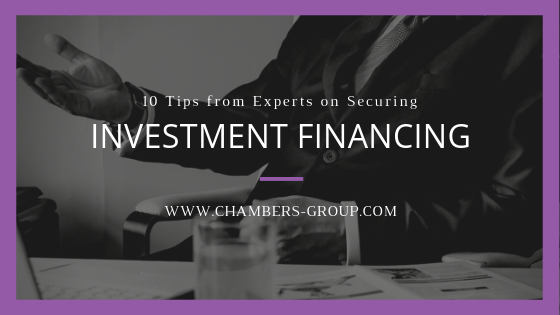 10 Tips from Experts on Securing Investment Financing
Before investing in commercial real estate, it's crucial to understand the types of commercial properties. Commercial Real Estate typically consists of the following property types:
Retail

Industrial

Multi-family

  

Office
To obtain one of the property types listed above, securing financing should be the first step in your investment strategy. Read below from experts offering advice on what you should firmly know and how you should approach securing financing for your investment.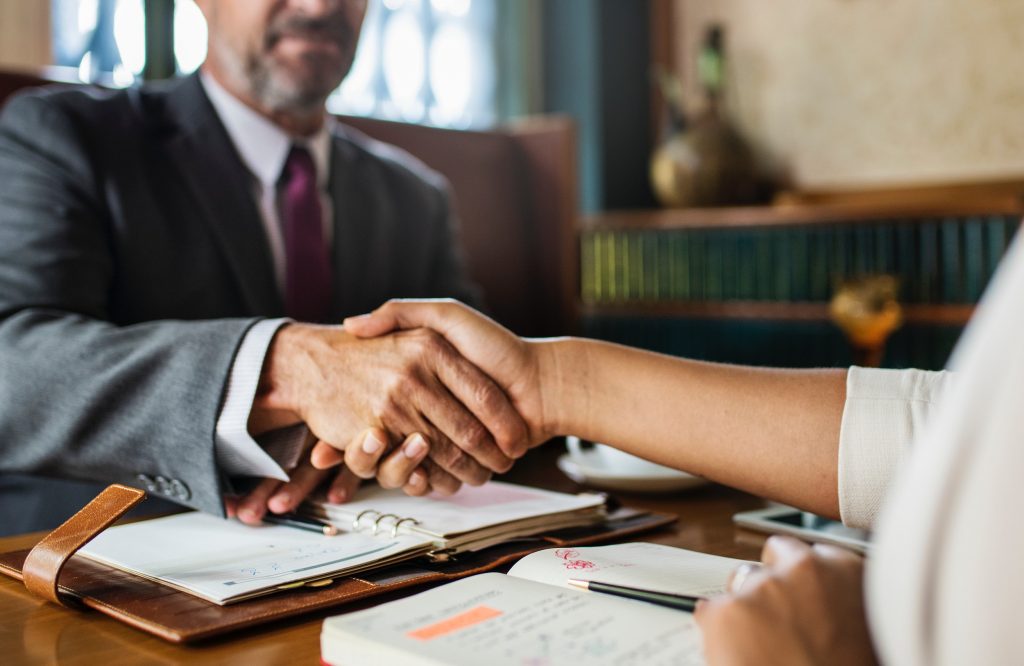 "They should know what a lien waiver is. I cannot believe they loaned me the amount of money they did." — Anonymous
"Best to have some experience doing what you propose to do. A success story or two or three that you can show a lender goes a long way." — Jim Schneck
 "Every first-time commercial investor should know someone who is successful in your field and doing business in the area you're doing business. If you have the opportunity to partner up with those who already have a track record, then that's gold. You can learn and earn all at the same time." — Jeffrey Rollon, San Diego, CA, Developer
"Be ready with a personal financial statement." — Aravind M.
"Know the project inside and out. Understand the challenges, and be prepared to have an answer to it, and mitigate the risk to investors. Every project has challenges. Be realistic." — Karen Margrave, Redding, CA, Realtor with 35 years of experience
"Know the numbers inside and out. You should be able to speak about income, leases, and who your tenants are. You should also know every expense and who pays for them. Hopefully, your property has triple net leases." — Danny Randazzo, Charleston, SC, Apartment Syndicator & Commercial Investor with 6 years of experience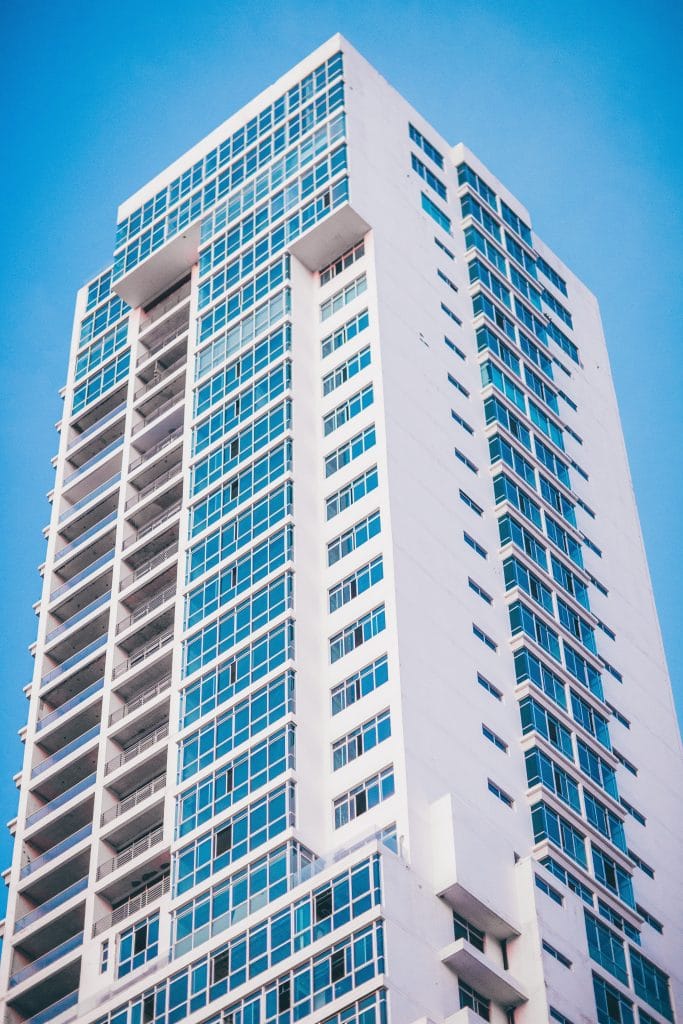 "You have to know how all the numbers associated with the property are related. On the income side, know what current market rents are, what increases are currently in the area, and what your competition is. Be on top of why someone would want to rent from you vs. the other available spaces near you. This will help maintain your income stream and lessen chances of vacancy. On the expense side, you must know all your expenses. What are your utilities, taxes, impact tenant change-over will have, upcoming repairs on the HVAC system, etc. As you scale up with multiple commercial tenants, so too will the expenses. Keeping expenses in line and making small increases in rental income can provide for quick increases in property value. On the flip side, escalating expenses and stagnant rents can just as quickly eat away at your value." — Will Kenner, Seattle, WA, Rental Property Investor with 10 years of experience
"The current lease terms and length, any existing tax debt or other debts, actual income generated by the property." — Efrain Hernandez, Queens, NY, Rental Property Investor with 2 years of experience
"The lender wants to know the income and expenses for the building (Pro tip: you should want those numbers, too!) The lender will then calculate the debt service coverage ratio and will want to see at least 1.25. Loan terms are typically no longer than 20 years and there is often a balloon well before that." — Bob Langworthy, Brunswick, ME, Accountant & Real Estate Investor with 10 years of experience
"KNOW YOUR NUMBERS. Go in there with the numbers the lender is going to care about: rent rolls, cap rate, cash flow/mortgage ratio, and your personal or business balance sheet plus income statement. You should know your net worth and show them that it really doesn't matter because the deal can stand on its own. If you show them you're in the business of doing business, they're very receptive." — Jonathan Bombaci, Lowell, MA, Real Estate Agent with 1 year of experience
To learn more about securing financing for an investment, contact the retail experts at The Chambers Group. Since its founding in 1999, The Chambers Group has established itself as one of the leading Tenant and Landlord representative brokerage firms in the Southeast. Contact us at 704-752-8350 for our Charlotte office or 919-900-2201 for our Raleigh office. Email inquiries can be sent to info@chambers-group.com.