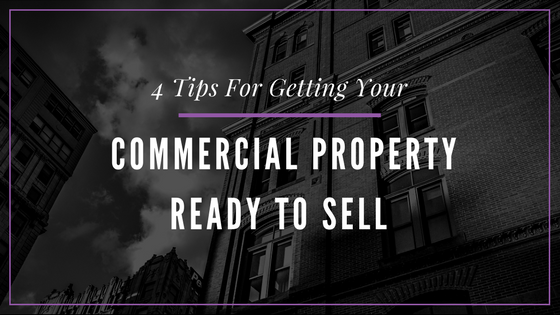 4 Tips for Getting Your Commercial Property Ready to Sell
Are you thinking about selling your commercial space? Whether you need a bigger space, or you're retiring, here are a few tips to help sell your commercial property for more money and fast!
Curb Appeal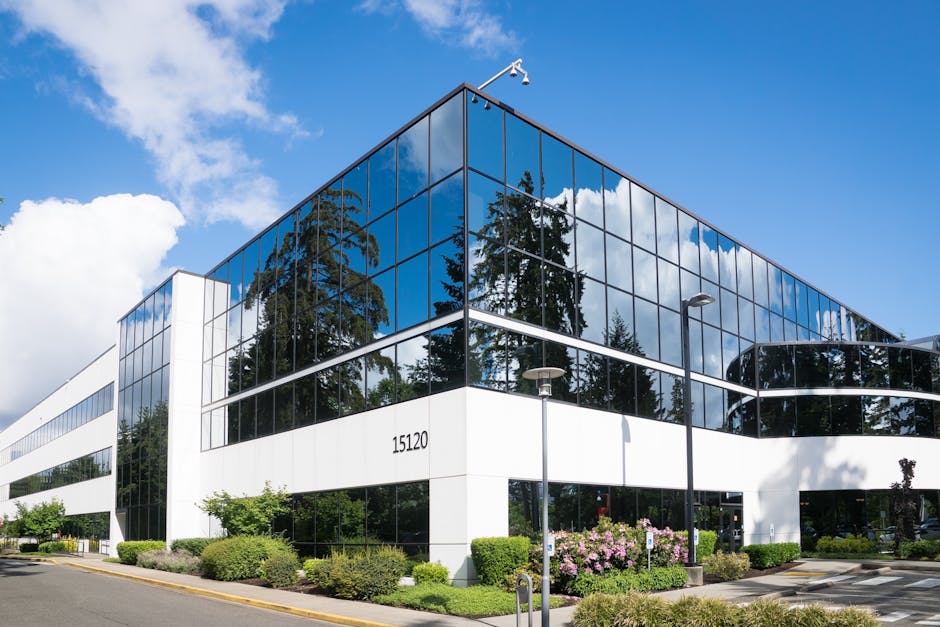 Curb appeal isn't just for residential real estate. Your space only gets one first impression so it's important you make it a memorable one. We suggest taking a walk around and noticing what improvements need to be made. Sprucing up the landscaping, power washing and add a fresh coat of paint really go a long way. The goal is to make your property as appealing as possible in order to give potential buyers a great first impression. A neglected building can discourage buyers and affect the sale price.
Clean up the interior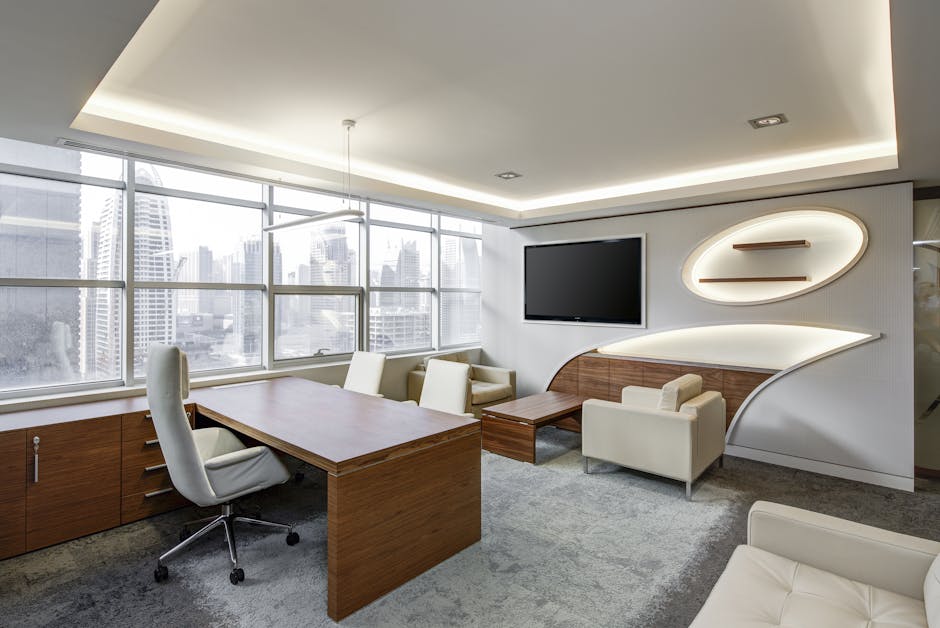 Just like the outside, your inside needs to impress buyers as well. Make sure the interior is clean and well maintained to attract any potential buyers. Have all minor repairs and floors cleaned. If there are any major repairs that need to be handled, it is best to make them before putting the property on the market. Similar to residential real estate, clutter can prevent buyers from visualizing inhabiting the commercial space. Clear the clutter and stage it to catch the eye.
Implement a price strategy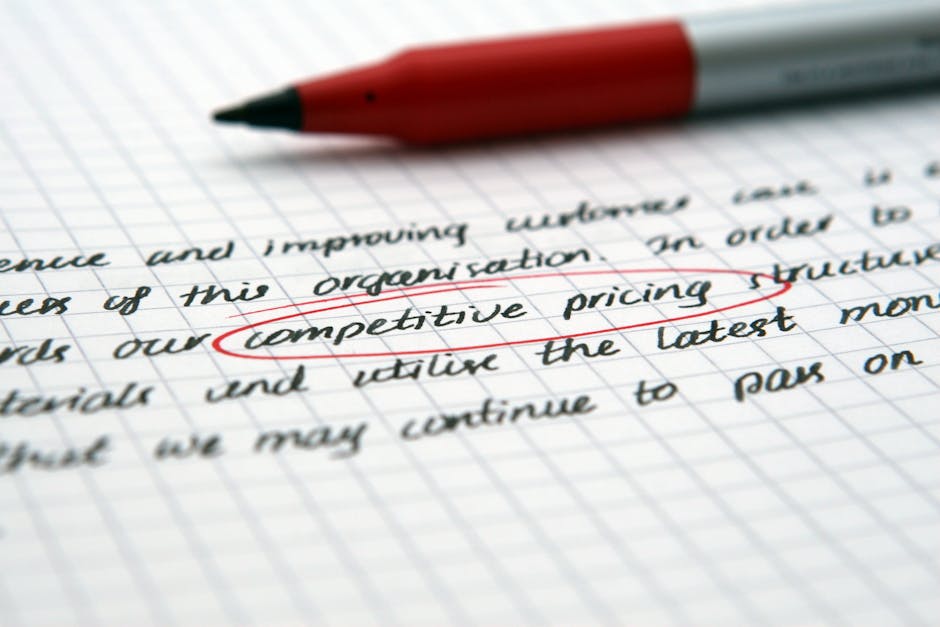 The first step is to look at properties close to your property. If available, look for how far they are from your property, what those properties sold for, and the date of the sale. Checking out the competition can give you a leg up and ensure you won't lose out on money.
The #1 thing we can't stress enough is to make sure your listing information is up-to-date and accurate. It's much easier to negotiate a strong contract if your information cannot be disputed.
Know your potential investors' preferences. Are they an investor that is looking for a turnkey property that is 100% leased or are they willing to make improvements to the building and/or the tenant mix? Analyze your tenant mix so that you know where you stand before talking to investors.
Call The Chamber Group
The best way to buy commercial real estate is to have a commercial retail broker working alongside you. When choosing a broker to partner with, be sure to look for these skills:
Expert in local market knowledge
Embraces current technology for marketing CRE
Strong presence for attracting qualified buyers
Strong presence in the community
Customized marketing package, both digital and traditional
Skilled in contract negotiation
Knowledgeable in best practices for market research
To learn more about selling commercial property, contact the experts at The Chambers Group. Since its founding in 1999, The Chambers Group has established itself as one of the leading Tenant and Landlord representative brokerage firms in the Southeast. Contact us at 704-752-8350 for our Charlotte office or 919-900-2201 for our Raleigh office. Email inquiries can be sent to info@chambers-group.com