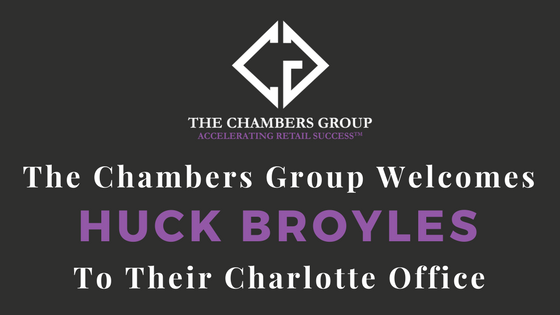 Huck Broyles Joins The Chambers Group's Charlotte Office
The Chambers Group is proud to announce and welcome Huck Broyles to its Charlotte office as GIS Coordinator. He will be serving The Chambers Group's Charlotte and Raleigh offices.
Huck studied Business Administration with an emphasis in Real Estate at The University of Georgia. His professional experience includes multifamily property management, multifamily brokerage and Director of Operations for a private real estate company. In 2017, Huck received his Masters of Urban Design from UNC-Charlotte. Huck specializes in demographic research, market analysis, GIS systems implementation, 3D rendering and Urban Design through data analytics and creative problem solving/planning.
The Chambers Group is excited to incorporate Huck's experience into Asheville's Innsbruck Mall mixed-use development plans.
For more information about Huck, click here.